"They say golf is like life, but don't believe them. Golf is more complicated than that." — Gardner Dickinson.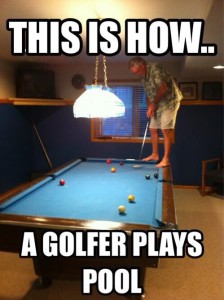 Here are more of the Mountain View Golf barbecue photos taken by Dick Kohnmann.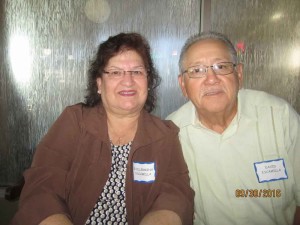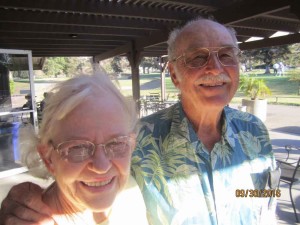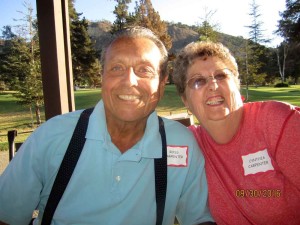 Sorry for the delay in posting this week's results. Jack Fenelon, who sends me the results, had to leave town right after Thursday's tournament. I was hoping to get Jack's email with the results the next morning, but they didn't arrive until about noon when I was already out and about taking care of personal business. I didn't get home until this evening.
Thursday's top golfer was none other than Rick Karas who not only had the best gross score with an 81, but he also had the best net score with a 63. Way to go Rick.
Regards,
Robert Escobedo