"Forget your opponents; always play against par." — Sam Snead
Here are a few photos of the guys I played with this week. PETA named golfer, David Escamilla, as the greatest threat to animals when he hits from the woods.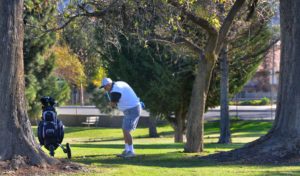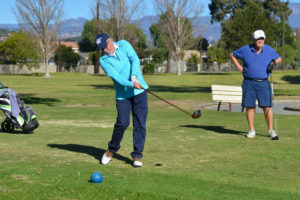 Click on the photos to enlarge.
The top golfers of today's two-man best-ball tournament was the team of Fred Rudy, Jerry Kehoe, Ron Carpenter and the blind guy. Way to go guys!